Parties are quickly becoming one-note, and many seek ways to change things up. Entertainment is the best way to take a party to the next level, and if you pick correctly you can be sure to throw an event nobody else has.
These are the top unusual entertainment ideas for your next party: and why they're awesome!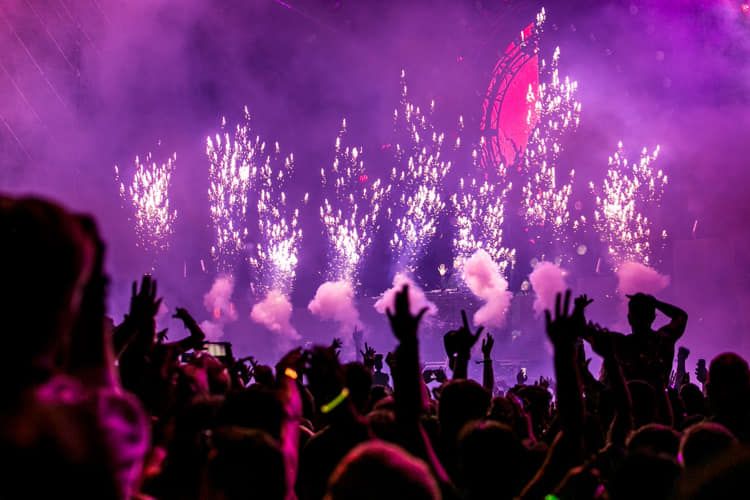 Awesome Fire Dancers
Fire dancers are a type of performer that only truly works for outdoor events, or you risk setting off smoke alarms or burning down the venue even though they're highly skilled professionals.
These performances are breathtaking as the dancers move and manipulate fire to create an incredibly rhythmic show. Of course, the more space you have outside, the better as if you hire a troupe of performers things can get wild!
A Psychic to Read Futures
When's the last time someone peered into your future? Hiring a psychic gives you a leg up in the competition for best party entertainment! Not only can they read fortunes and unearth the secrets of what's yet to come, but many psychics are happy to do palm readings, and some may even claim to talk to the dead.
Psychics have been a major part of party entertainment for hundreds of years and are finally making a return now! When you seek out a psychic for hire, pay attention to the type of readings your guest might want and the type of performance the psychic can put on!
Unique Illusionists
Although hiring magicians is out of style, an illusionist gives you the chance to believe in magic without ever having to lie or try to convince you. They may need a stage to perform their craft, but the work they do is something that no other party in your area will have.
Some may request specific music to be played during their act, while others will work with whatever you have, so talk to them beforehand if you want to use a particular playlist!
Incredible Contortionists
Contortionists can bend and flex their bodies in ways that might break a bone or pop a joint out of place for the rest of us! These skilled individuals can make unique shapes and interesting patterns with their bodies that most cannot be replicated.
When performing to music, their movements can be alluring and incredible! This is an extremely uncommon type of performer that can change the entire feeling of your event.
Party Painters
This type of entertainment does best when paired with another one, but it's an awesome way to make your party into something you won't forget! Party painters are hired to take on the role of documenting your event through a live painting that happens as the party progresses. This is most popular for weddings since many people will be seated for an extended amount of time.
This can add class an unusual allure to a party, leading people to stand behind the canvas with the painter and watch as they create a masterpiece.
Your Party Deserves the Best Entertainment
Whether you're throwing a birthday party for your father, or you're helping plan a retirement party for your boss: entertainment is a must! Have fun with the entertainment you hire, and you'll throw a party people talk about for years to come.