Kiwi Crate Valentine's Day Project for Kids!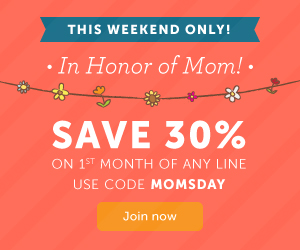 Valentine's Day is just around the corner. This year, let Kiwi Crate help get the family together with fun hands-on projects delivered right to your door step! Kiwi Crate just released a Limited Edition: Valentine's Day Pop-Up Kids' Project that includes all the materials, instructions and inspirations to make adorable Valentine's Day cards. Sharing the love on this Valentine's Day with creative projects! Let the kids bring out their creativity with Kiwi Crate Valentine Project!
Gone are the days of getting lost on Pinterest looking for the perfect kid-friendly project! Kiwi Crate is an award-winning, monthly subscription service that provides all the hands-on materials to inspire creative, educational fun. With themes like Music, Color, Robots, and Safari, these crates deliver everything needed for unique activities that you and your kids can enjoy together.
For a limited time only, start a Kiwi Crate subscription with the Limited Edition: Valentine's Day Pop-Up Kids' Project and save 25% on your 1st month PLUS free shipping with promo code: LOVE at checkout.
HURRY supplies are limited!
*Your crate will ship within 2-3 business days with guaranteed delivery before Valentine's Day! Promotional code does not apply to non-subscription purchases.
Disclaimer: This post contains affiliate links and I will be compensated if you make a purchase after clicking on my links.