Every year, Macy's come out with some great Black Friday Deals. And this year too, it's no exception. Read about Macy's Black Friday 2018 below.
Macy's is offering extra 20% OFF on already discounted Black Friday sale items. Check out some of the products that you'd love to buy during this offer period.
BLACK FRIDAY COUPON
Extra 20% Off Black Friday Sale Items
Promo Code: BLKFRI
Some restrictions may apply.
Expires: 11/24/18
Macy's 2018 Black Friday lineup consists of a blanket offer of 20% OFF select departments plus A LOT of doorbusters; mainly fashion and housewares. One can't miss the product I love which is …..
Macy's Exclusive Stainless Steel 13-Pc. Cookware Set: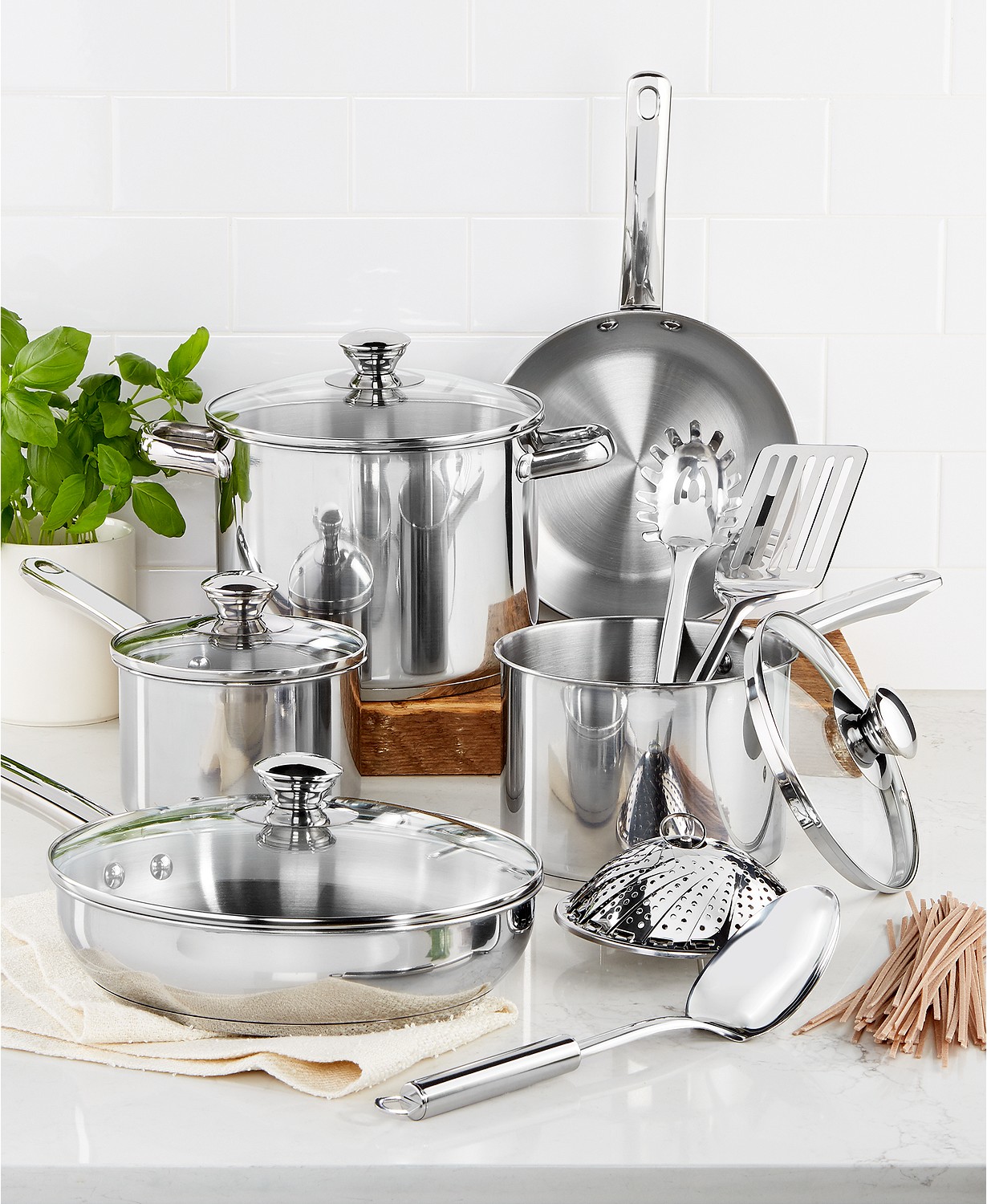 Promotion: 75% OFF
Black Friday Price: $29.99 USD
Promotion Ends: November. 24th
Black Friday Promo Code: BLKFRI
Find more items at Macy's Black Friday 2018 below!