How to raise a smart kid? Proven methods to fuel your child's curiosity to encourage them to learn new things and become smarter.
What parent doesn't want their kid to be sharp, do well in school, and excel in extra-curricular activities? A child is always curious and can be molded depending on what we teach them. Raising a successful child should not be all about preaching. Instead, it should be a fun, joyous process where you guide them to discover what they're good at.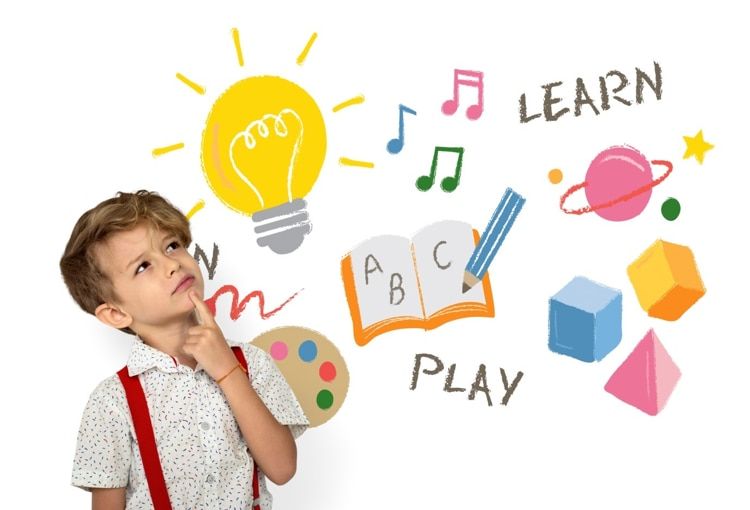 Tips to raise a smart kid
Here are 7 things you should be doing to raise a smart, well-rounded kid while keeping the fun intact:
1. Generate interest in the world around you
Children are naturally curious and want to know about everything around them – How do pigeons fly, why does the star blink, when does it rain? Childhood years are the most critical years when a kid's learning ability is at its peak. Attend to all their questions with patience and model your own curiosity in front of them to make it fun.
2. Build on your child's innate interests
Kids develop inquisitiveness as they grow up. As parents, we must identify and support it by helping them learn all that they want. If they are obsessing over dinosaurs, maybe you make them curious about how dinosaurs looked or when they existed by taking them to a dinosaur theme park.
3. Encourage asking questions to spark critical thinking
Raising a kid comes with the task of answering a lot of questions. While it can be exhausting sometimes, the fact is that's how children learn – by asking questions. Instead of teaching them fixed answers, encourage them to ask questions like 'Why?', 'How?', 'What if?'. This method of asking questions and answering questions sparks critical thinking, which is essential to raise successful kids.
Didn't we want to know it all when we were growing up?
4. Choose the library to encourage reading
Every day is a good day to read a book! Give your child access to the world of books by visiting your local library. Reading imparts knowledge which is key to raising a smart kid. Let your child travel into his own fantasy world by choosing a book that interests him. Observe how he satisfies his curiosities and becomes better at grasping things by developing the habit of reading.
5. Share your passion with your kid
Talk to your child about things you've learned that still fascinate you, for example, any sport, science or cars. If you come across a fascinating documentary or a story, share it with your kid in simple words about how it sparked your curiosity. You will see your kid intrigued. Plus, you will also be sending the message that learning is fun and a lifelong process.
6. Let kids be kids
Our children are new to the world and hence slow at learning things. Also, every kid learns at their own pace. Don't let your stress of raising a successful kid fall on them. Remember, 'All work and no play make Jack a dull boy!' So, let them be, let them discover their path on their own. Unstructured play – a set of activities that enables children to think independently without adult intervention – is a great way to nurture a child's curiosity.
7. Enjoy the process without worrying about the outcome
When raising a child, it is easy to fall into the parental trap of focusing too much on your child's future rather than enjoying the childhood days of learning. These are the days when a child can learn care freely so that you can worry about his grades and achievements later. Foster a learning environment and focus on your kid's interests while learning with them.
While there is no foolproof parenting method to raise successful kids, these tips will help you encourage your child to learn and grow. Every child is different, and as a parent, it is our duty to acknowledge it, support them to become smarter kids.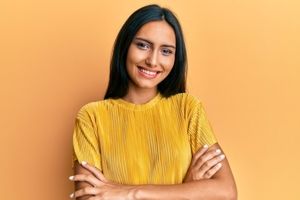 Guest Author
Samidha Raj works as part of the content marketing team at PlanetSpark, a platform that provides online classes to K8 learners on "New Age Skills" like English Communication, Public Speaking, Grammar, Creative Writing, Debating, etc. She is passionate about empowering the youth by educating parents about the importance of 21st-century skills. In her free time, you can find her watching documentaries or animated movies and organizing game nights (board games are her thing)!