Like the previous year, this year too, we are happy to announce 12 Days of Gifts to our blog readers. You can win various prizes on different days during the 12 Days of Giveaways 2018.
Every weekday from Monday, November 5th – Tuesday, November 20th, we'll be giving away one gift card prize with a value of at least $250 from one of our partner stores, for a total of $3550 in prizes!
For a chance to win, all you need to do is visit the contest page on the day of their giveaway and enter your email address in the form at the top of the page. If you're the winner, you'll be contacted via email on Wednesday, November 21st! If you're not the winner, many of our partners will be providing great offers to those who enter.
Check out all the stores involved and the dates of their giveaways below. Good luck!
Monday the 5th – Verizon
Tuesday the 6th – Extended Stay America
Wednesday the 7th – Brooks Brothers
Thursday the 8th – Charlotte Russe
Friday the 9th – The Home Depot
---
Monday the 12th – Athleta
Tuesday the 13th – Macy's
Wednesday the 14th – Lowe's
Thursday the 15th – GAP
Friday the 16th – Banana Republic
---
Monday the 19th – HP
Tuesday the 20th – Old Navy
Weekdays from Monday, November 5th at 12:00 AM ET to Tuesday, November 20th at 11:59 PM ET. Open to US, 18+ years of age.
One (1) winner will receive a prize with a value of at least $250 from a different store on each day of the giveaway campaign.
Enter the giveaway by heading to the contest page and submit your email address in the form at the top of the page.
The winners will be chosen through a lottery drawing and notified on Wednesday (11/21) via the email address you used to enter.
Official contest rules can be found on the entry forms at the top of each store's page on the designated day.
Giveaway forms will go live on each merchant page ONLY at 12:01 AM ET on that merchant's designated day. Please BOOKMARK THIS PAGE so that you do not miss to enter the contest each day.
Win Big During the 12 Days of Giveaways 2018!
11/5/18 – VERIZON WIRELESS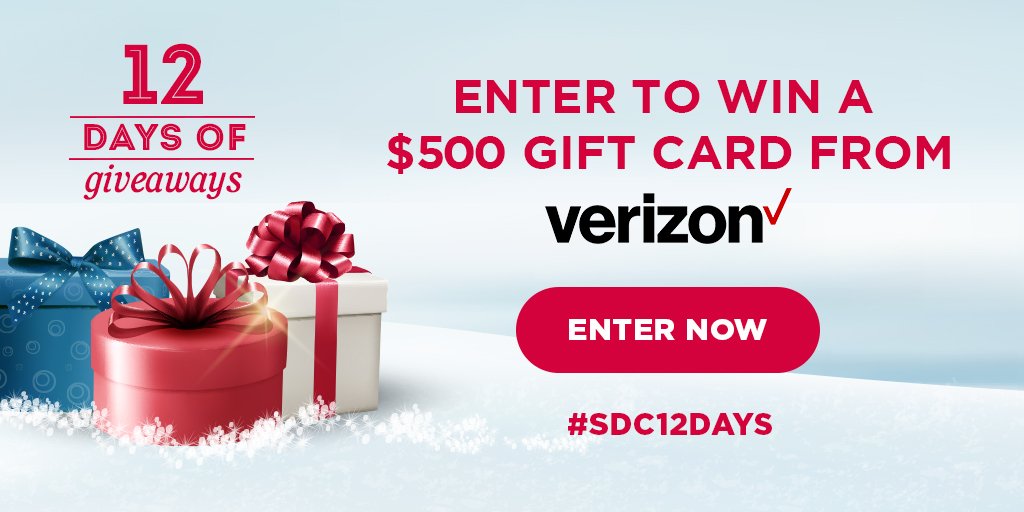 11/6/18 – EXTENDED STAY AMERICA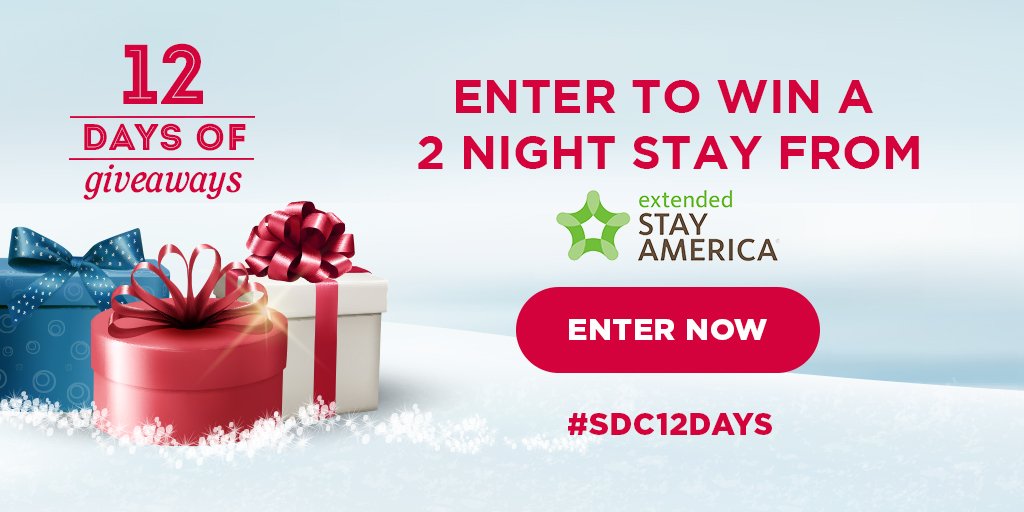 11/7/18 – BROOKS BROTHERS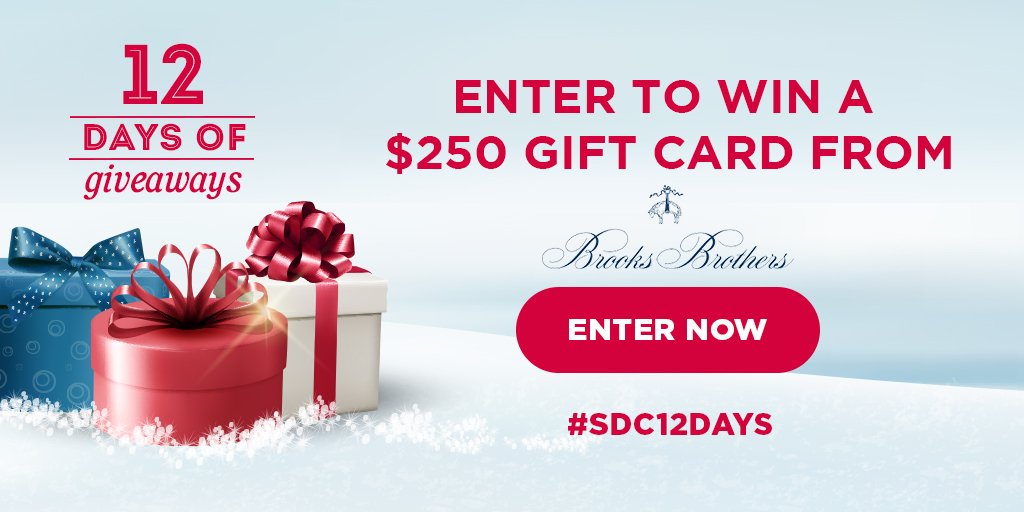 11/8/18 – CHARLOTTE RUSSE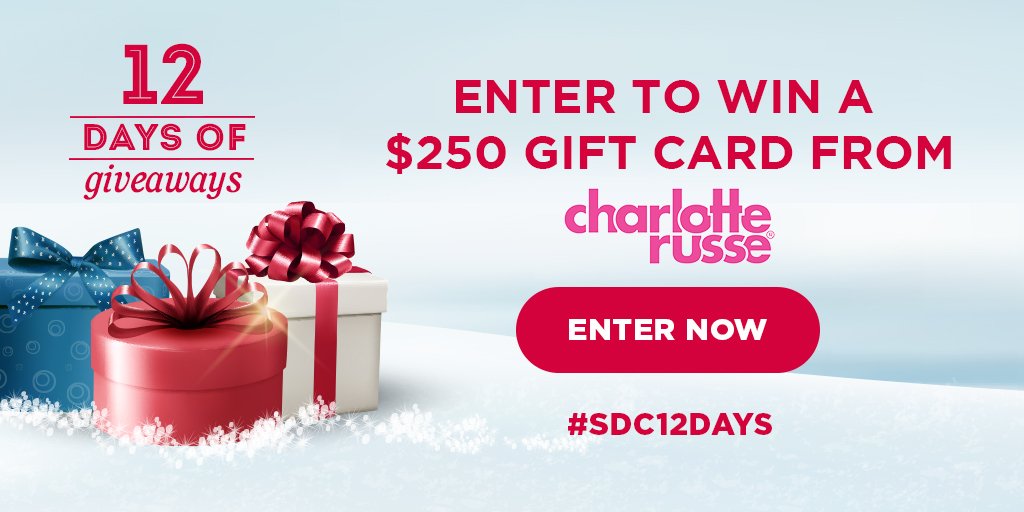 11/9/18 – THE HOME DEPOT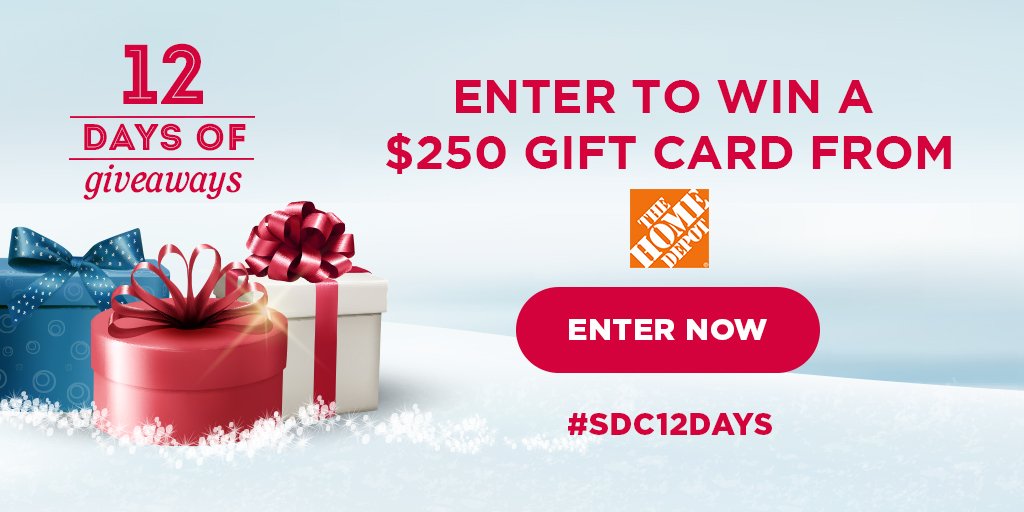 11/12/18 – ATHLETA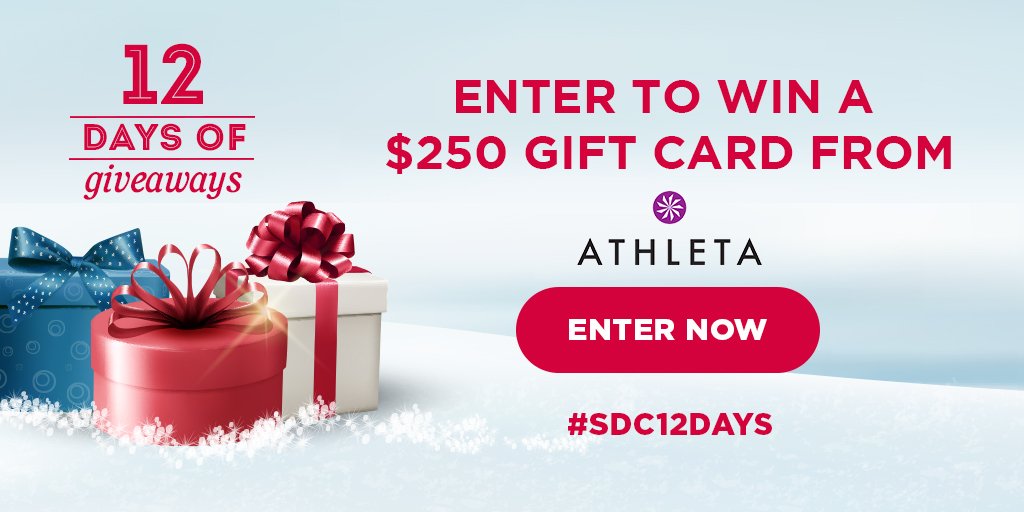 11/13/18 – MACY'S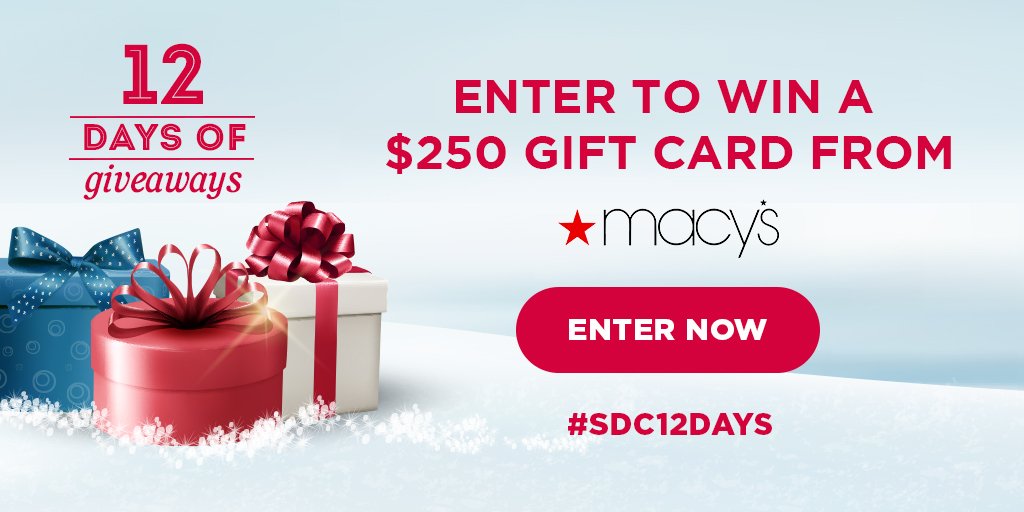 11/14/18 – LOWE'S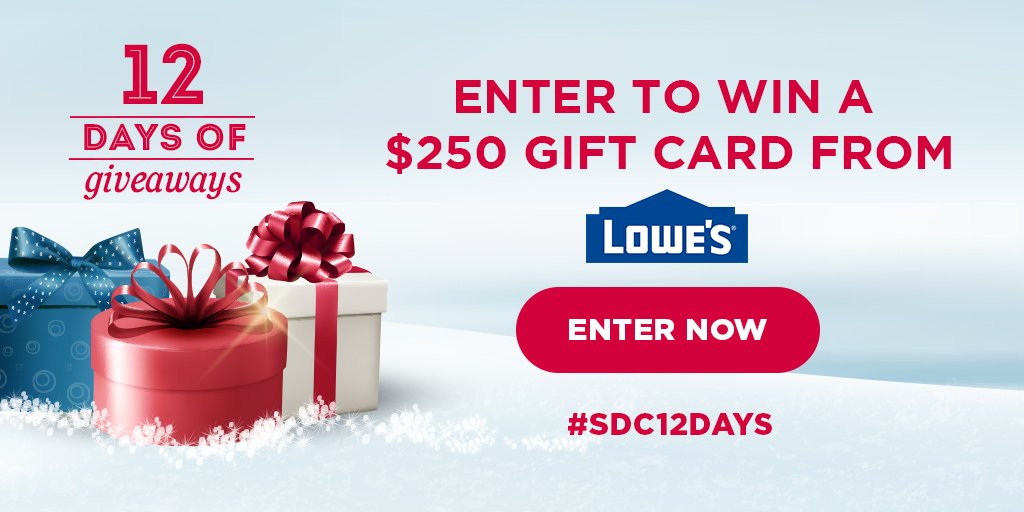 11/15/18 – GAP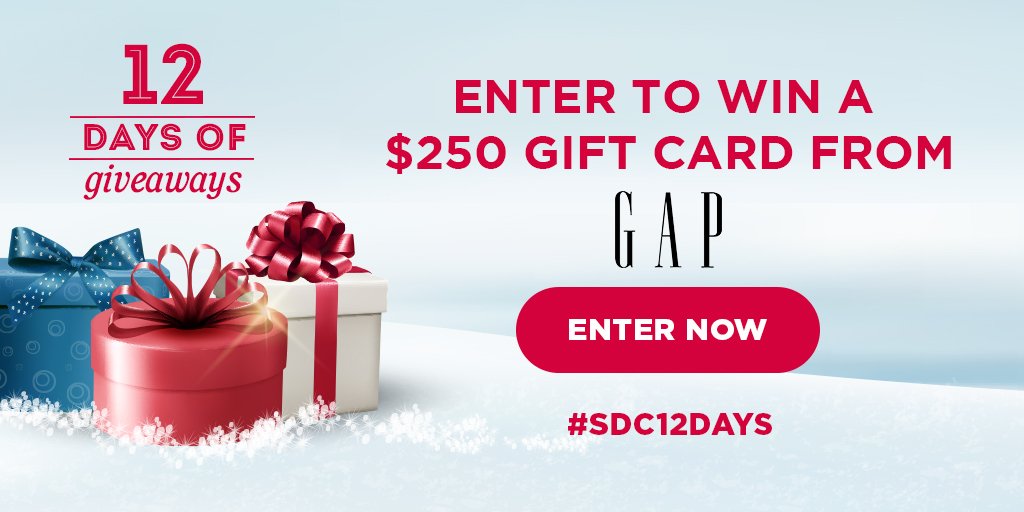 11/16/18 – BANANA REPUBLIC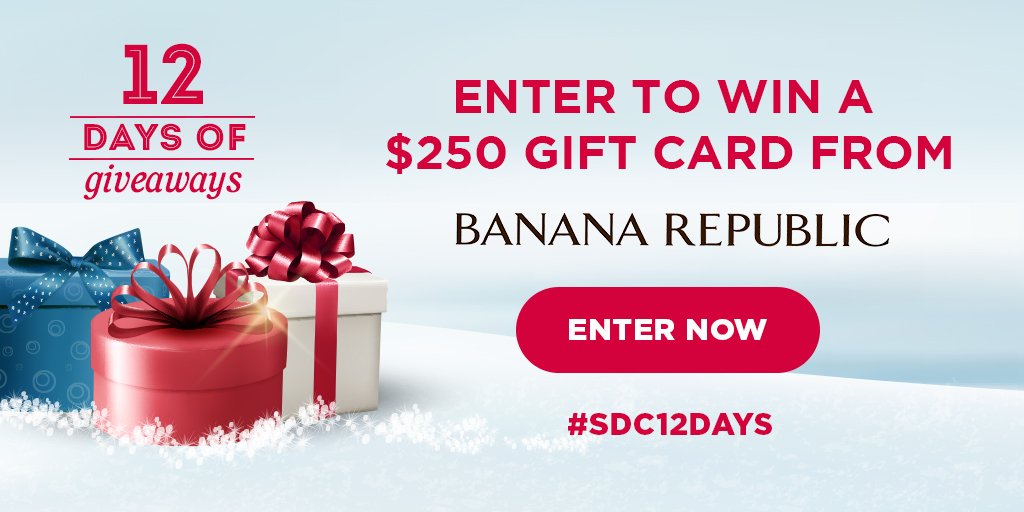 11/19/18 – HP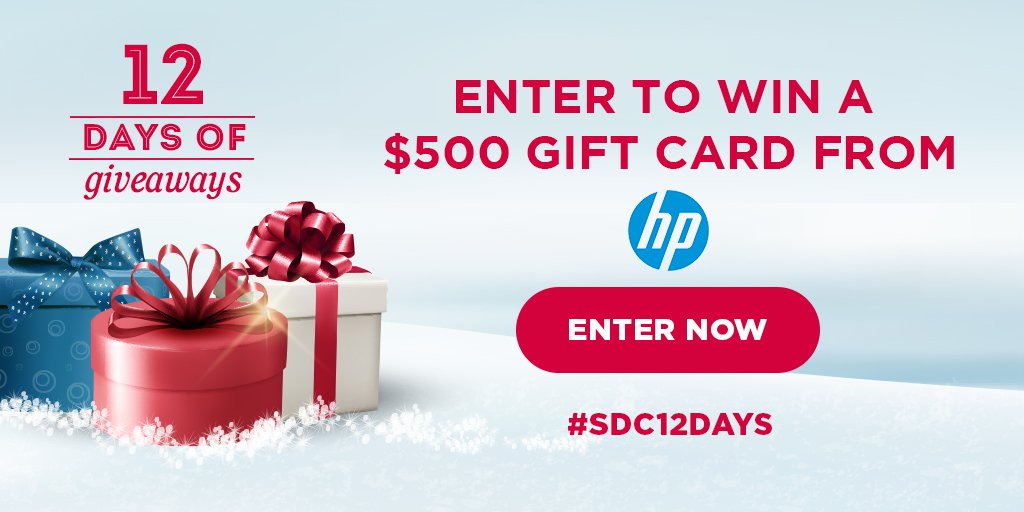 11/20/18 – OLD NAVY




Disclaimer: Work Money Fun is not responsible for prize fulfillment. Sponsors are responsible for awarding prizes to winners of 12 Days of Giveaways 2018.